We can install your kitchen for you, or if you have not yet designed your kitchen, why not let us do it for you.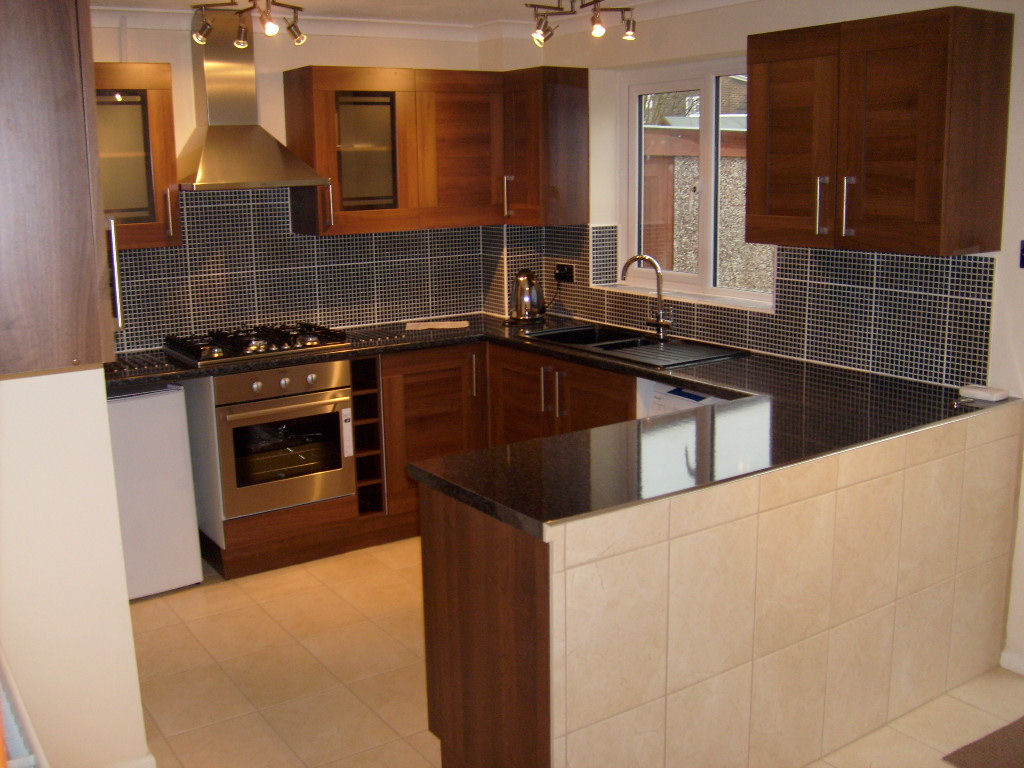 We can help and guide you from the moment you decide you would like to have you kitchen refurbished. After an initial call or e-mail to us, we will talk you though the options and budgets, and then sit down for a full CAD (computer aided design) session to plan that perfect kitchen you have always dreamed of. Then we will be there every step of the way, from removing your old kitchen to the final handle being fitted.

All kitchen design work is free and no obligation, no pushy sales team, just honest people here to help.